I usually try to write this post right after the end of our season (Scottsdale's season runs from November through mid- June). This year, however,  I've had a crazy summer. Business, pleasure and family travel (and yes, I list those last two separately for a reason) have prevented me from sitting down to go over the last season and share some of our sales.
I like to do this because it reminds us what the business is all about – getting artwork into the lives of art lovers. I think it's also encouraging to see that art is moving. With the difficult economy of the last several years and the dry-spells that so many of us suffer, I know that it can seem like the sales are never going to come again and that all the buyers have disappeared. I hope you will get some encouragement out of the post.
I think it's also interesting to see what people are buying. I would caution you to avoid reading too much into this sampling of sales, however. This is by no means a comprehensive list of everything we've sold this year. You also have to remember that art sales "trends" are incredibly difficult to chart and predict. There are so many random factors at play and I wouldn't want you to get discouraged because you don't see artwork of your style, subject matter, or medium among the work we've sold.
I would be remiss if I didn't give special credit and thanks to my staff – especially my director, Elaine, for all of their hard work this year in making all of these sales happen.
So here it is – a random sampling of pieces sold last season.
Please note: I had a simple criteria for selecting these pieces:  it had to be easy for me to find the digital image. Please don't be offended if we sold something for you but it didn't make it to this listing – it was simply impossible for me to track down every piece in the little time I have available to post this.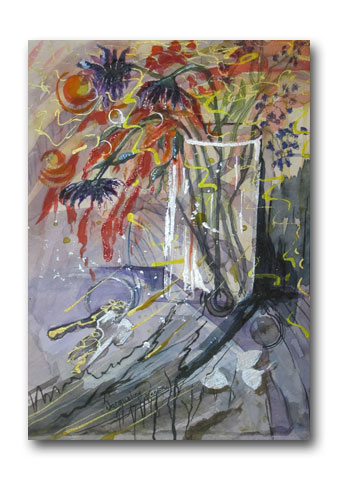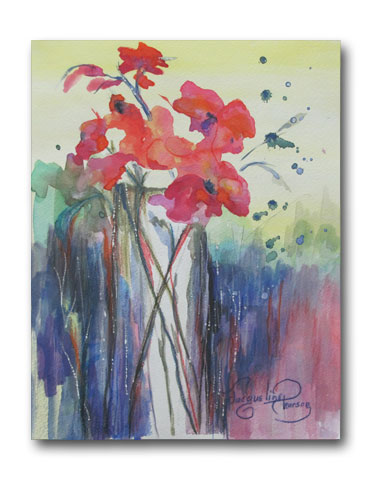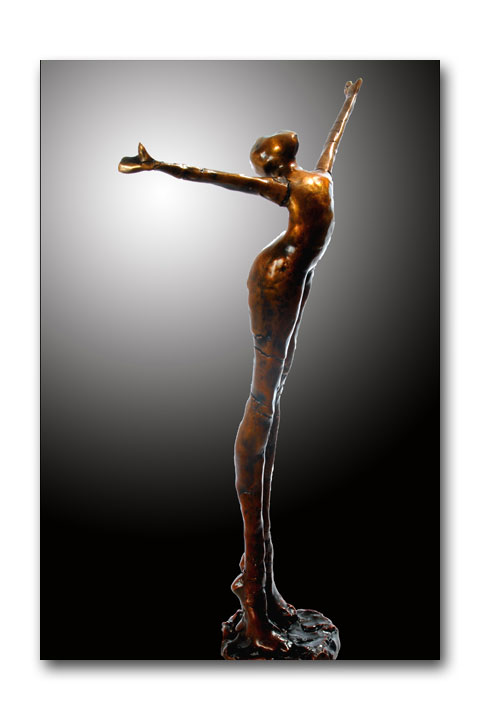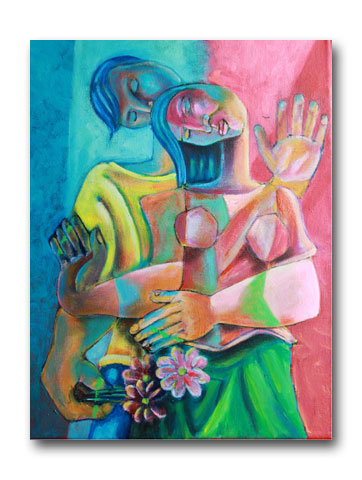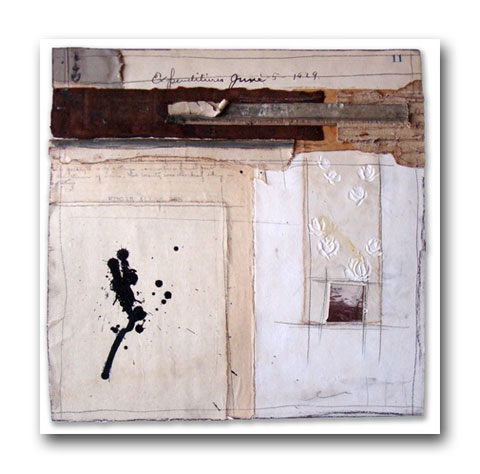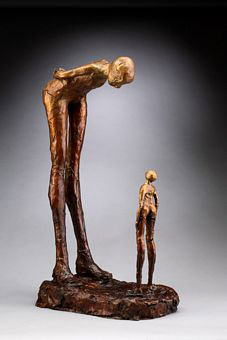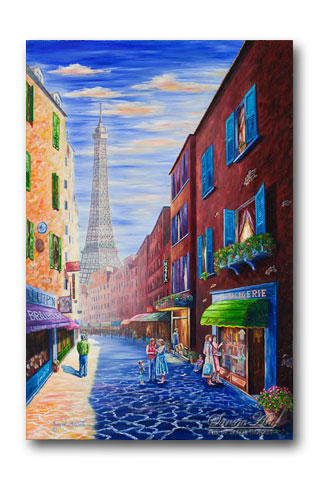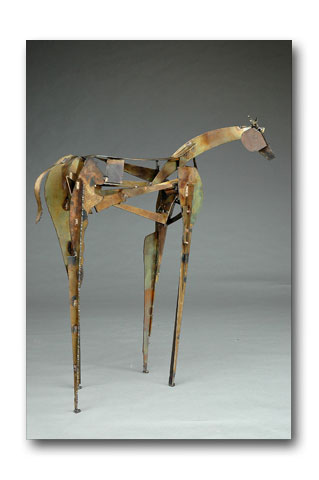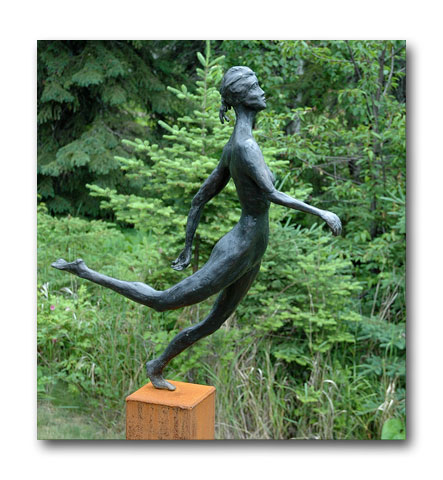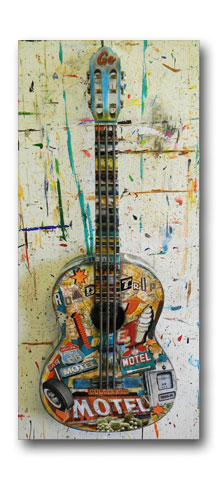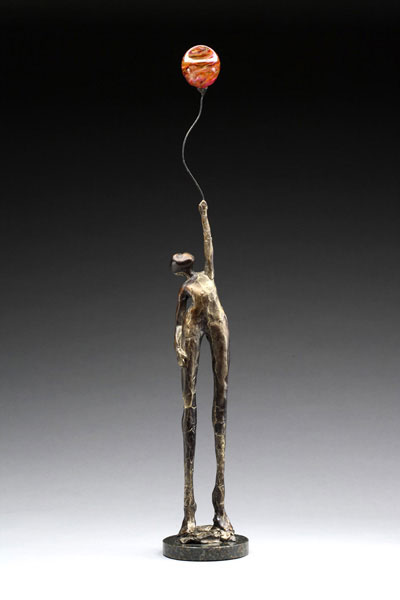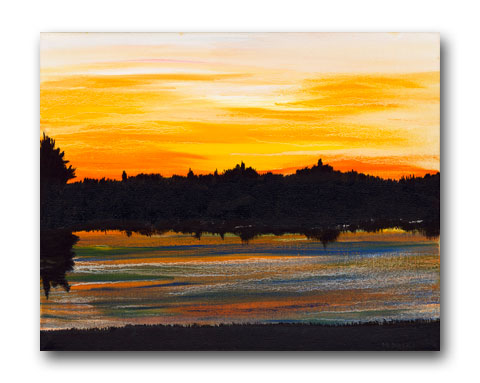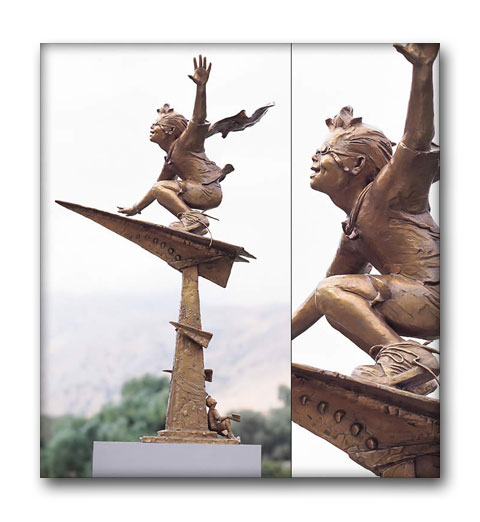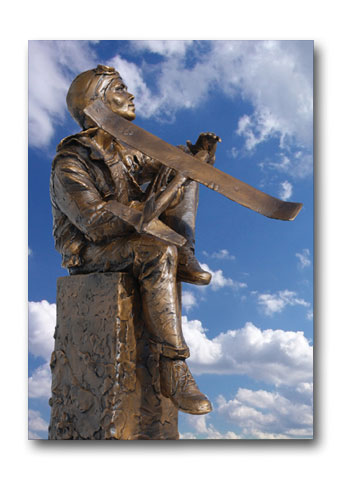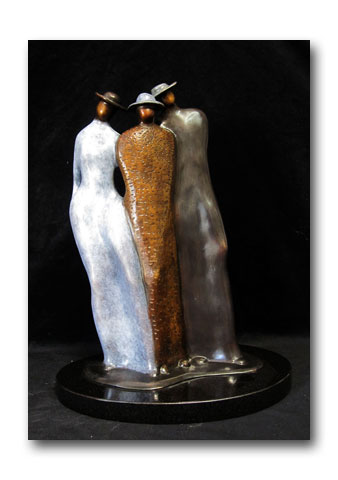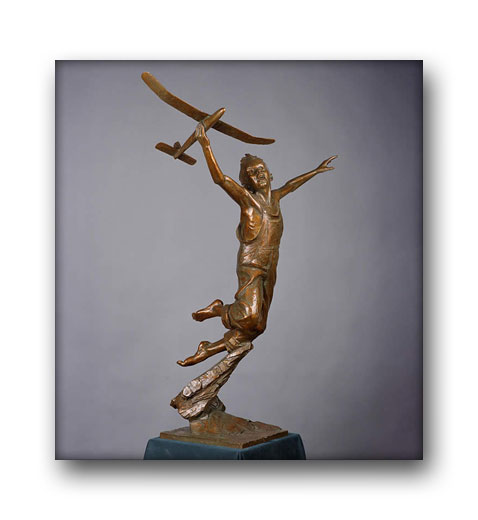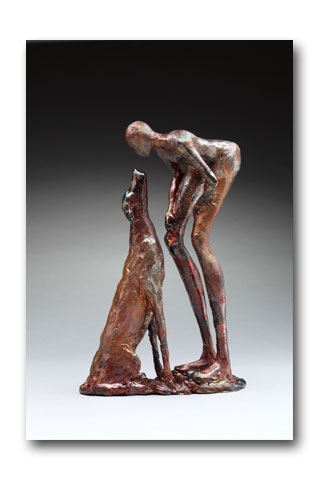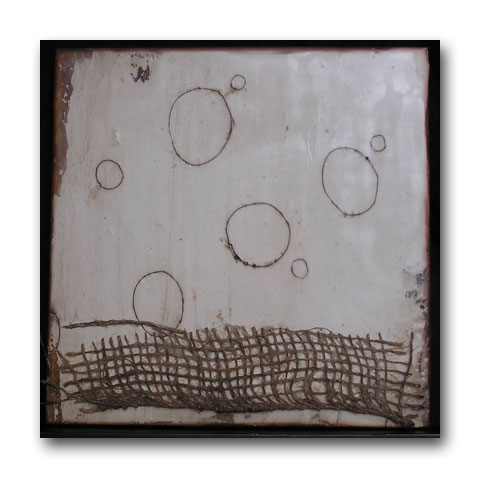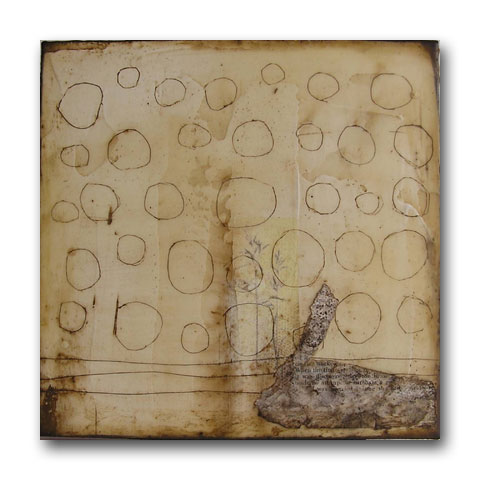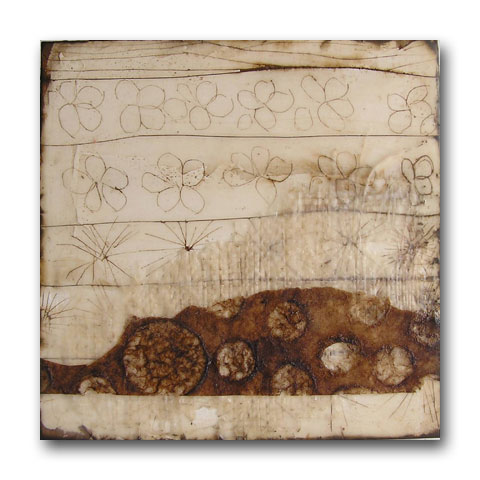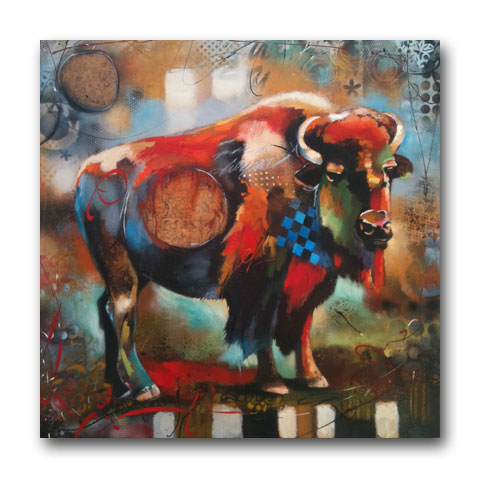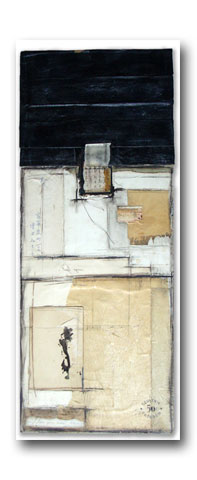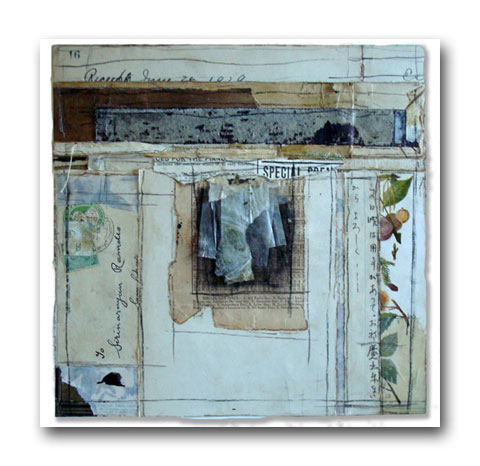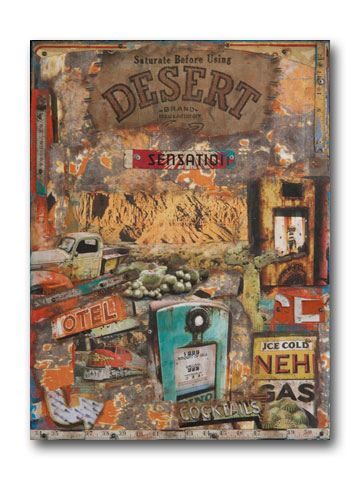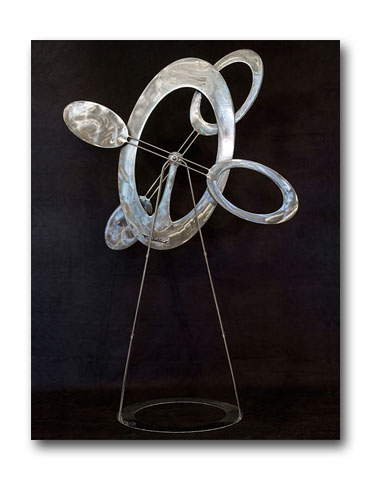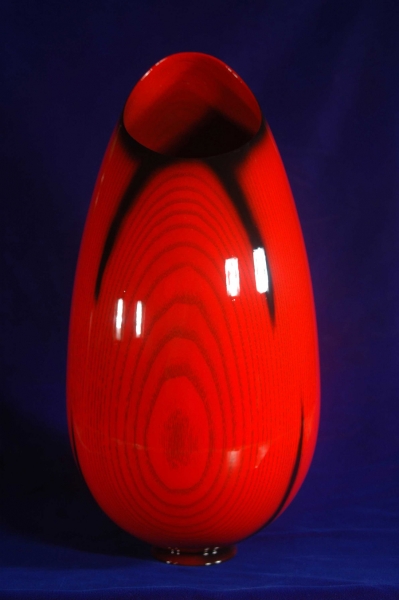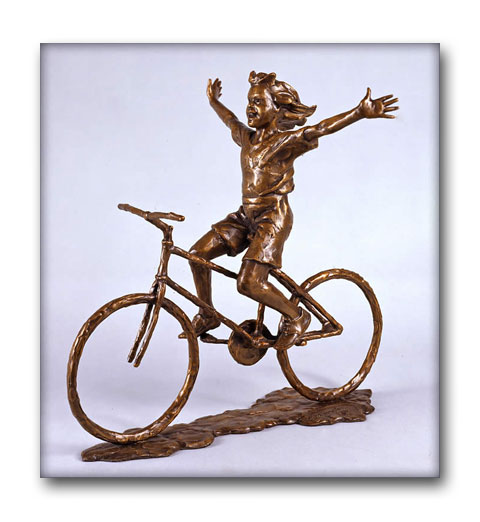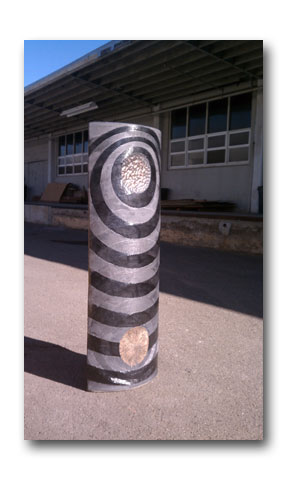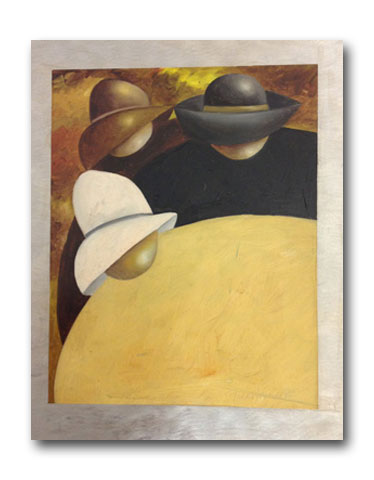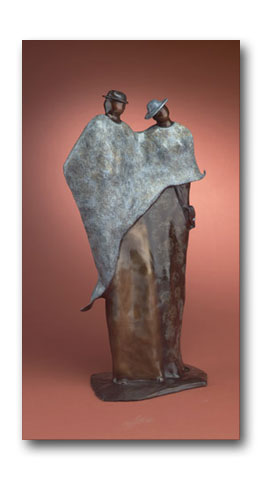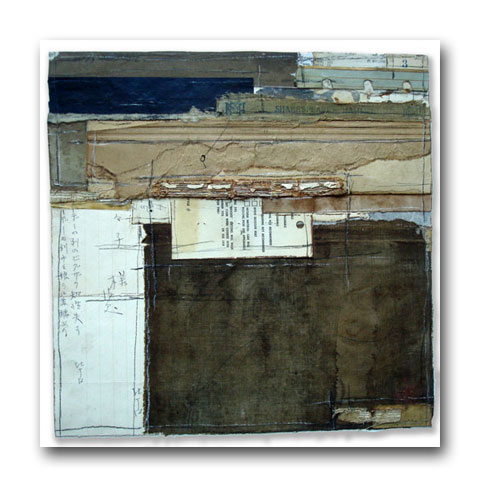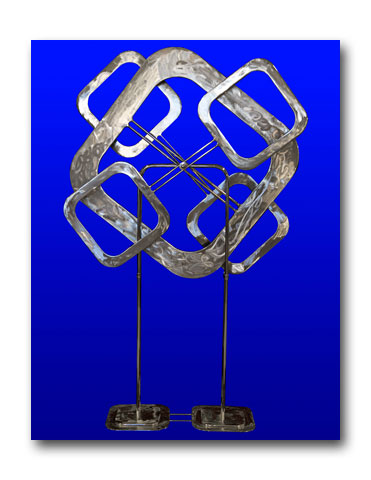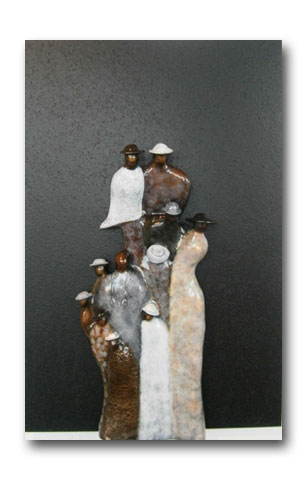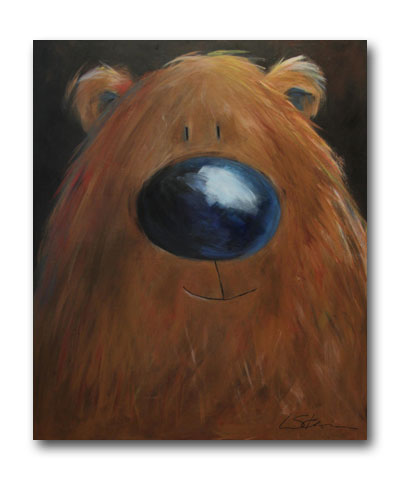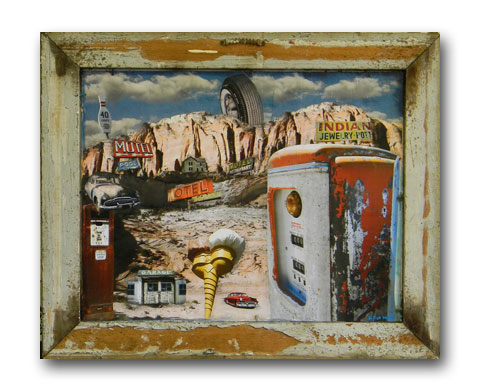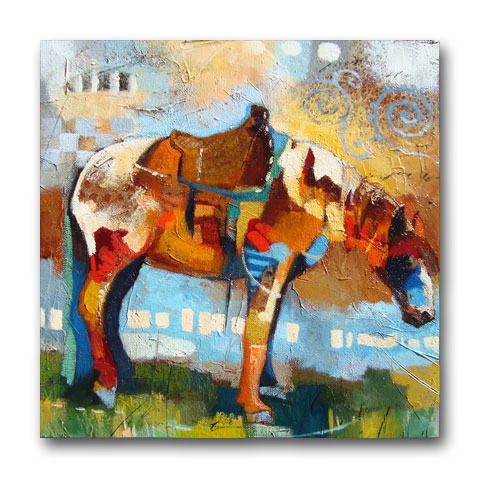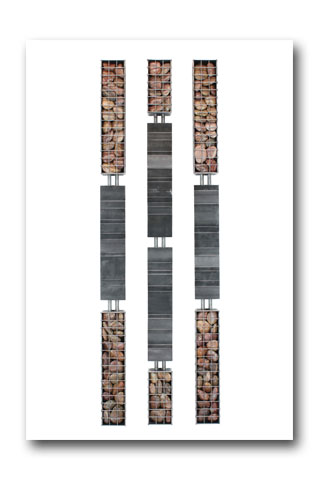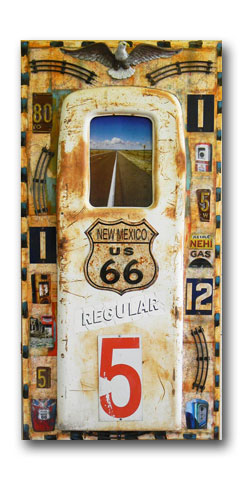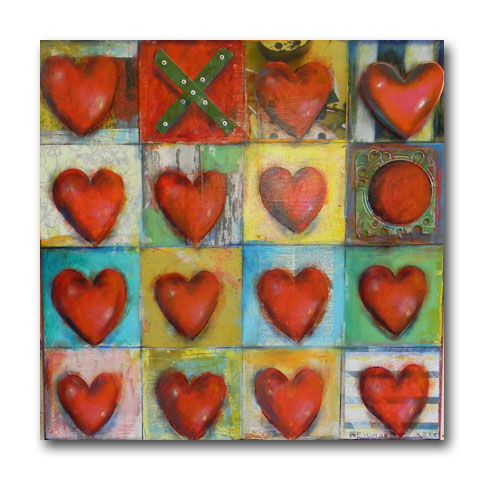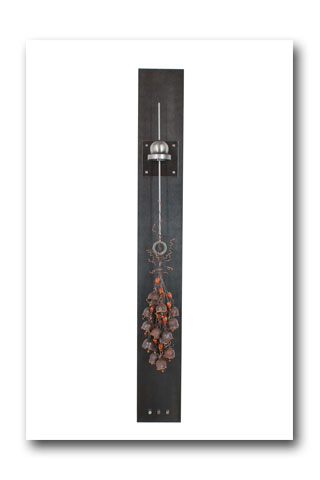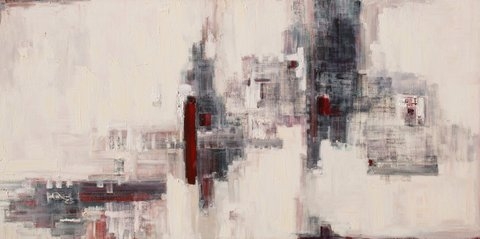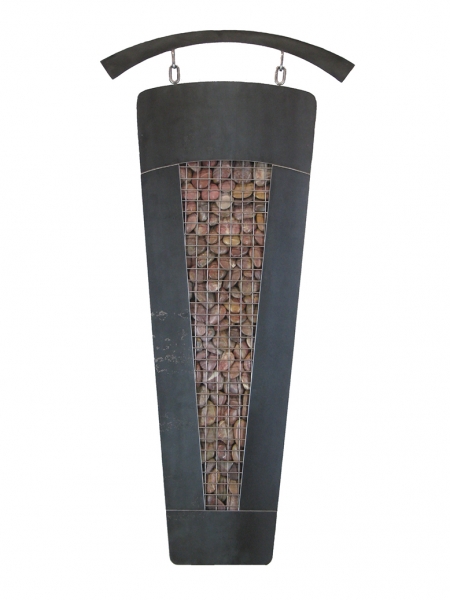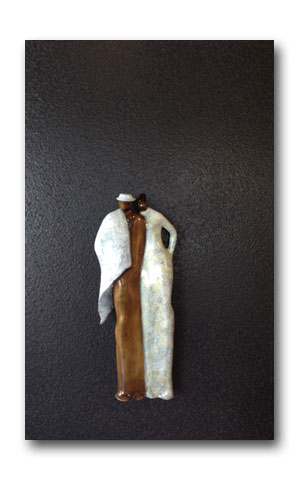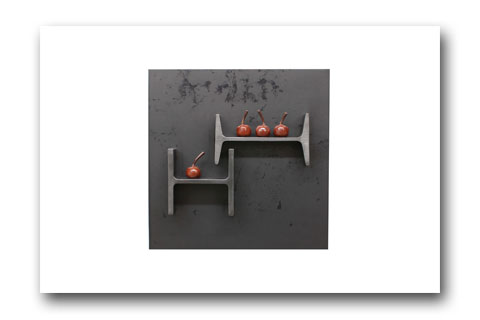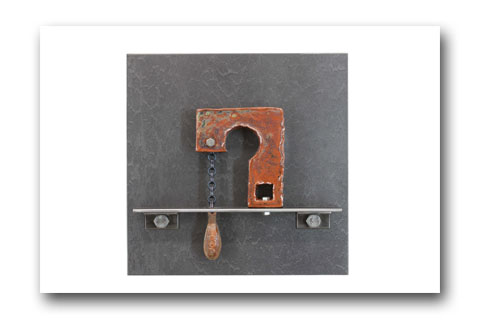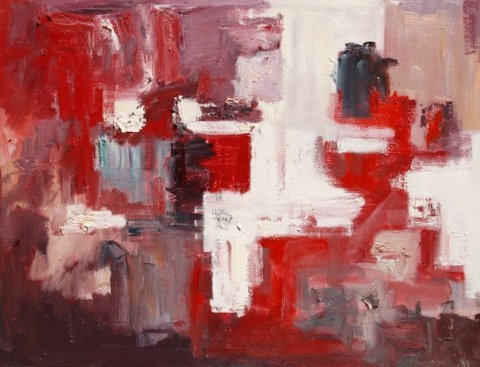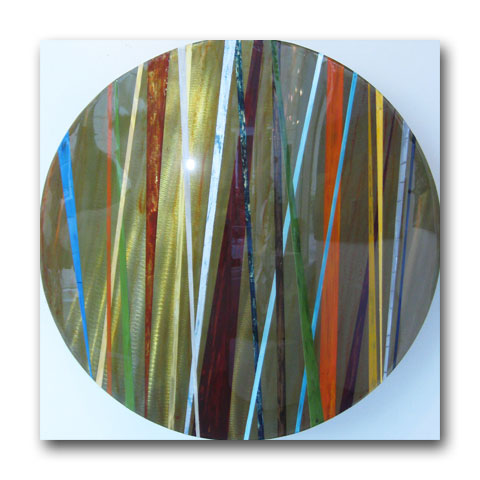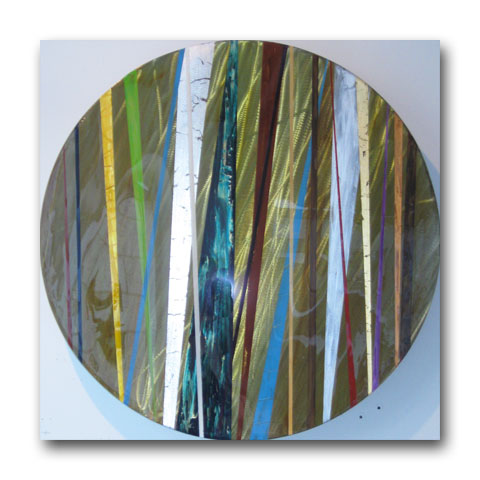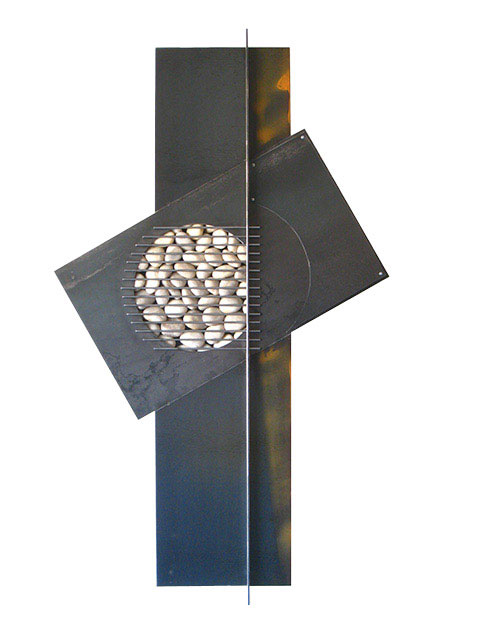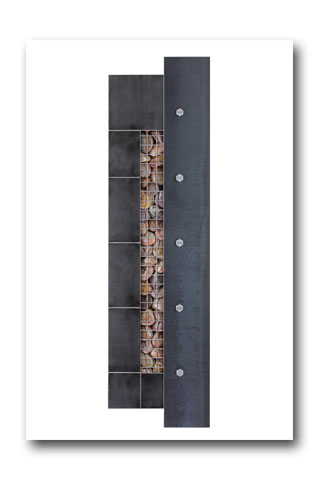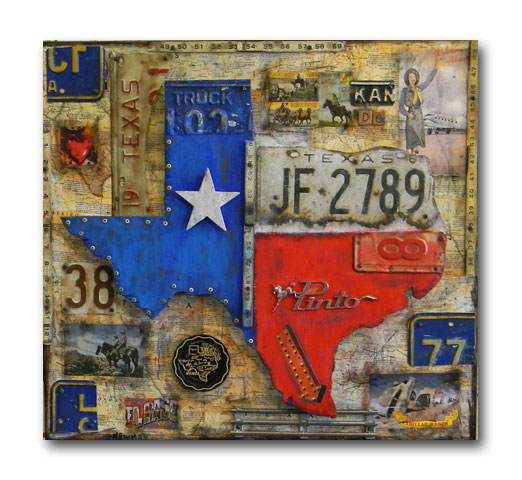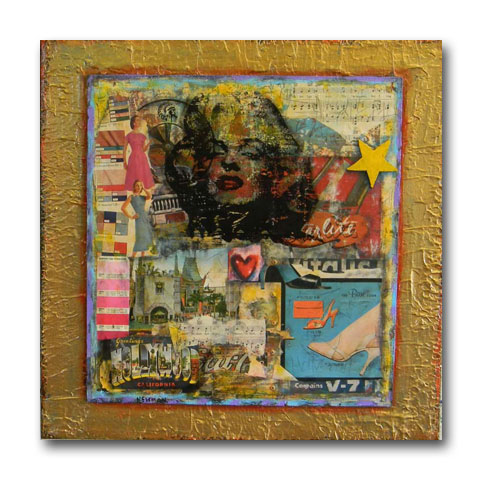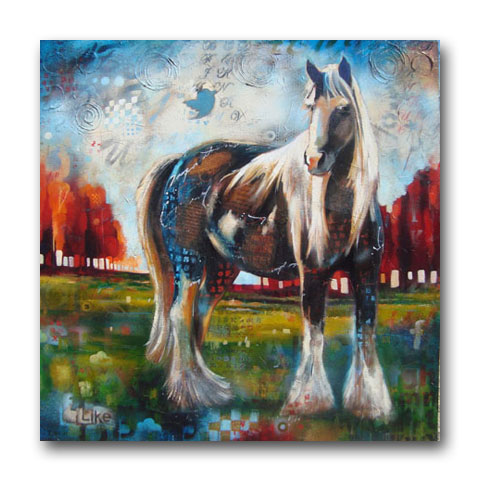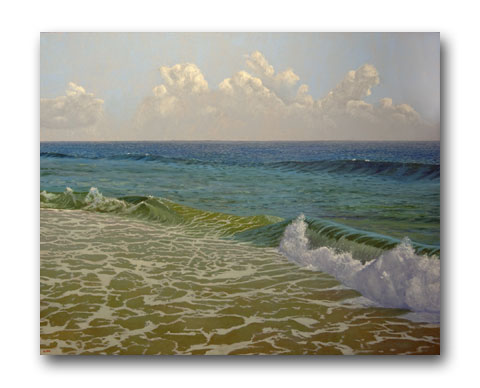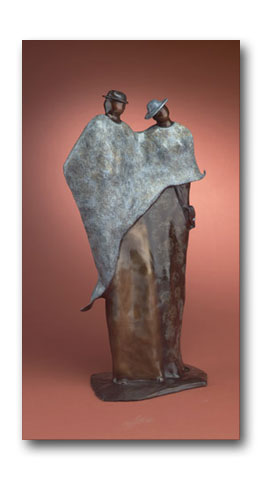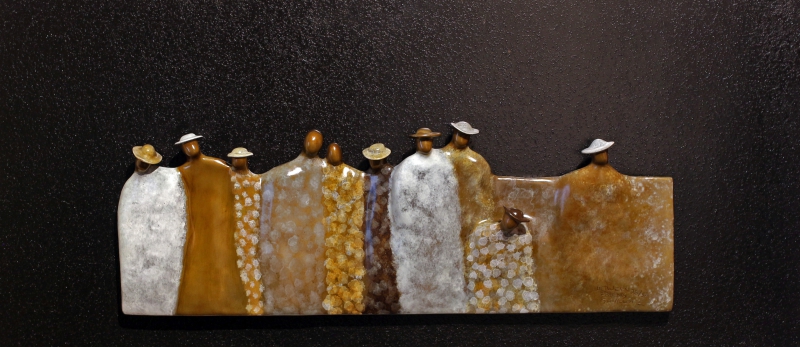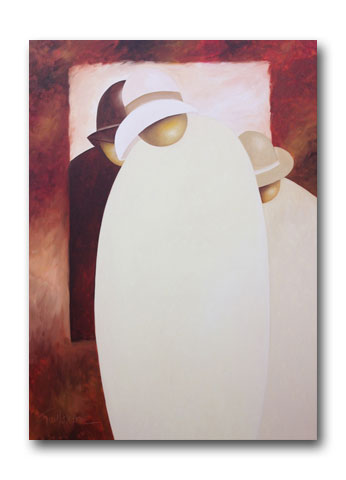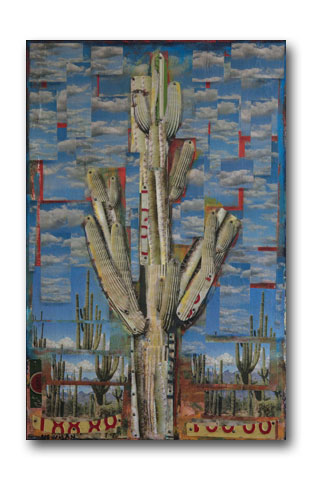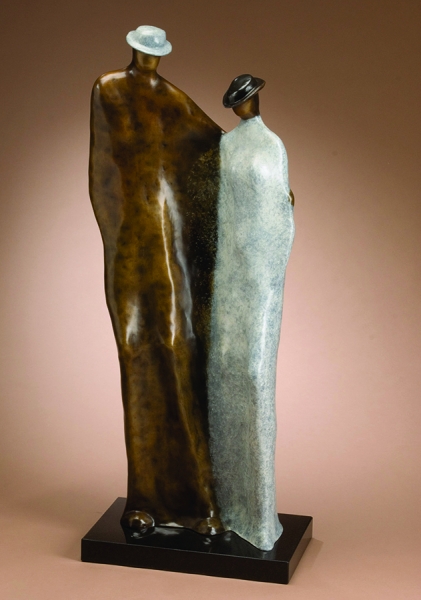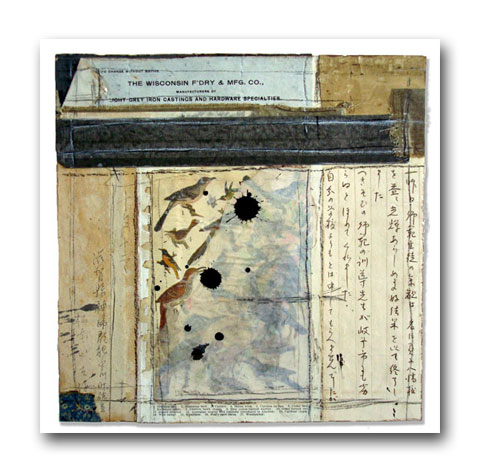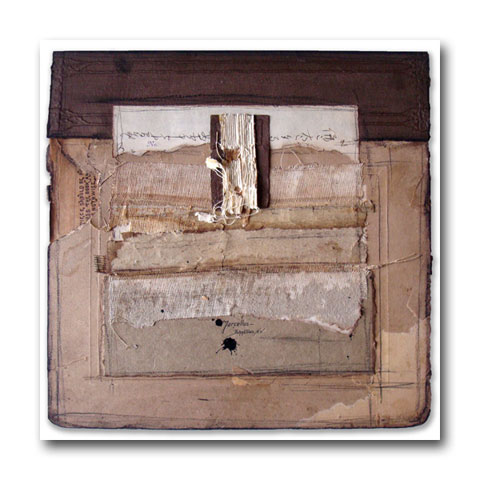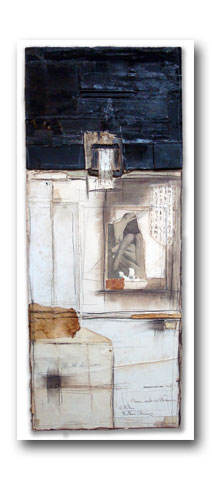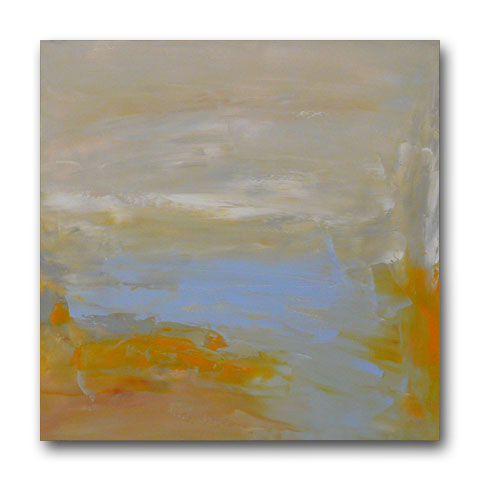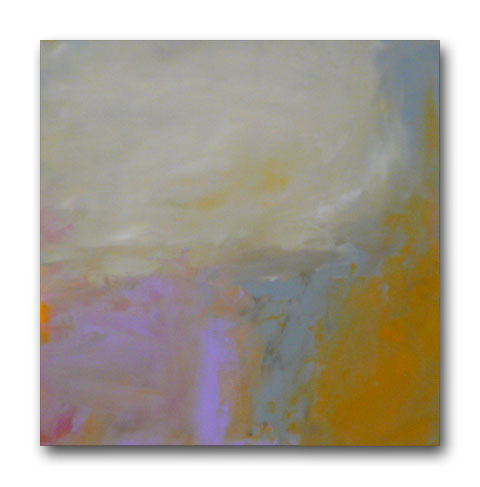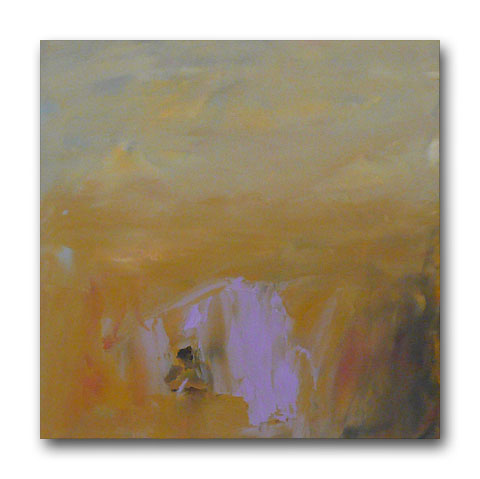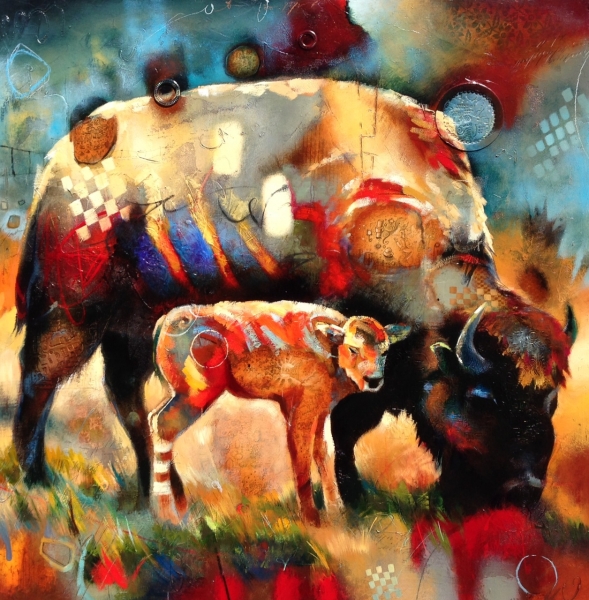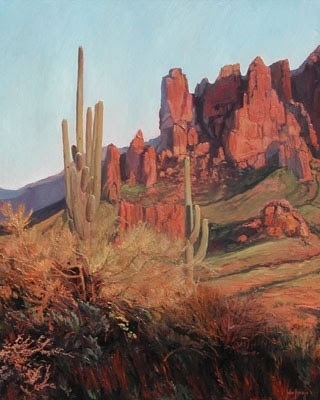 by